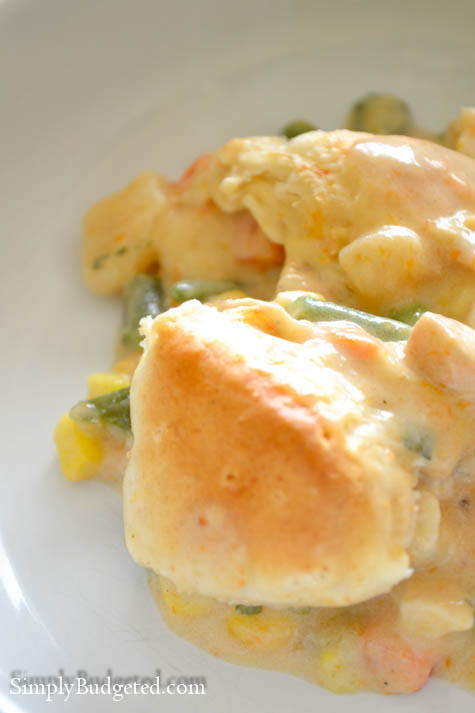 School is back and we are in full swing.  As a work at home dad, I couldn't be happier!  I only have one charge during the daytime and he's in preschool 3 1/2 hours a day.  It's glorious!
Still, with elementary aged students comes elementary aged after school activities.  Afternoons are filled with homework and evenings are filled with activities.  Usually I love to cook hot, fresh meals from scratch, keeping things tasty and very healthy for the family.  On those busy activity nights with early leave times, we just don't have time for that sort of cooking.  These become great leftover nights!
One thing we really love to do is to put out fresh veggies, dips, meats, cheeses, and rolls.  I can make up a couple of plates early and set them out.  When it's time for dinner, everyone makes their own!  So easy and no complaints because the kids just get the items that they want and leave the rest.  Eat on paper plates and have some storage containers ready and clean up is a snap!
If you are looking for something hot to fill up those bellies on a busy night, Pillsbury may have the answer for you.  Did you know that Pillsbury Grands! biscuits can be used for so much more than as a carrier for sausage or jelly?  We used them to make this Easy Grands! Chicken Pot Pie.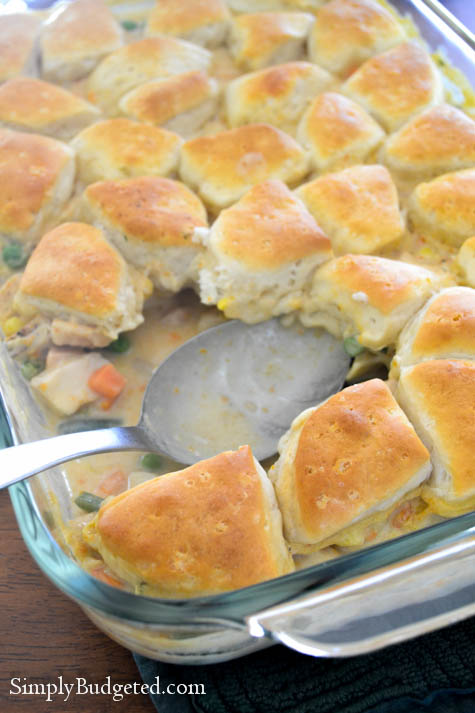 It was really yummy and the kids ate it all up.  Even better?  Grace actually helped to make it!!  Mind you, I look at any recipe as a road map!  I had leftover chicken in the fridge already, but I don't think it was the amount the recipe called for.  I also had a bag of veggies in the freezer, but I think that was more than the recipe called for.  More veggies and less meat?  I'm ok with that!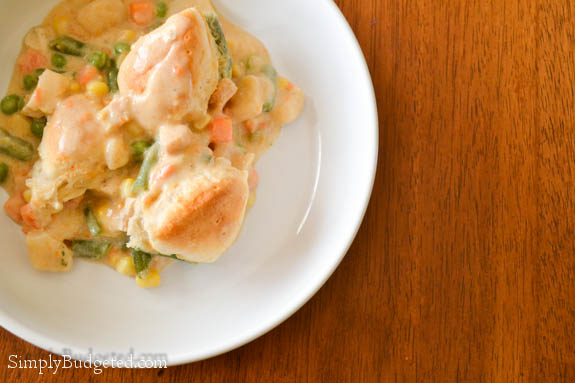 At the end of the day, this was a quick, tasty dinner that was so easy to make that my 7-year-old could help out with no problems.  Try it out or try out one of the many other recipes using Pillsbury Grands! Biscuits.
Enjoy! What do you do to make busy school nights even easier?  Any tips for the other parents out there?
I was selected for this opportunity as a member of Clever Girls Collective. The content and opinions expressed here are all my own and are not indicative of the opinions or positions of General Mills. Compensation was provided by General Mills via Clever Girls Collective.