This shop has been compensated by Collective Bias, Inc. and its advertiser. All opinions are mine alone. #EffortlessMeals #CollectiveBias
For about four years now, we have been fortunate enough to head to the beach for one week each summer. We always have a great time with the kids and get some much needed relaxation. We have learned two very important things over the years. First, get there early. Traffic is terrible on check-in days. Second, have a plan for dinner on that first night. While we could just eat out, our budget thanks us when we stop in at Walmart on the way in and grab an Effortless Meal and make a couple of time- and budget-friendly meals!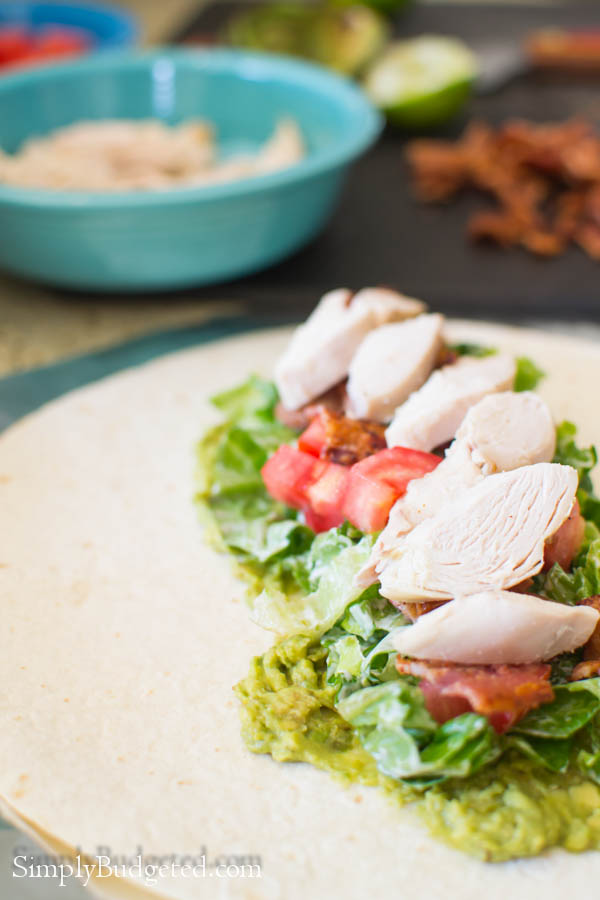 It's not like we aren't going to go shopping to stock up the house with snacks, drinks, cereal, etc. While are at it, we just grab a budget-friendly dinner. I grab a Marketside rotisserie chicken and everything that I need for chicken tacos. At the beachhouse, I slice up some onions and peppers for a quick sautee. Since the chicken is already cooked, I don't have to get that hot oven going for an hour and a half, heating up the whole house!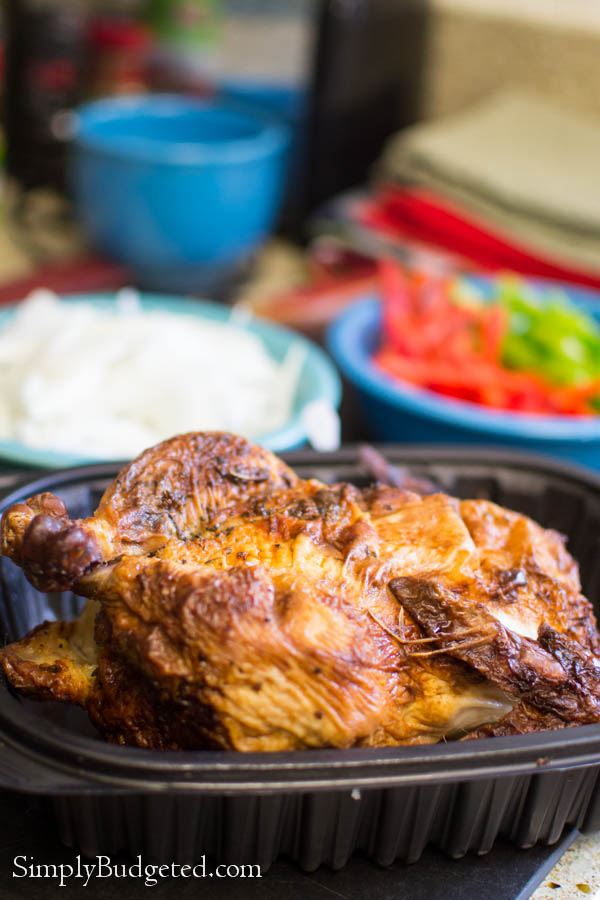 While everyone else is unpacking, I'm throwing together a quick and simple dinner to celebrate the start of our vacation! Yummy tacos and a 2-liter bottle of Coke. What could be easier?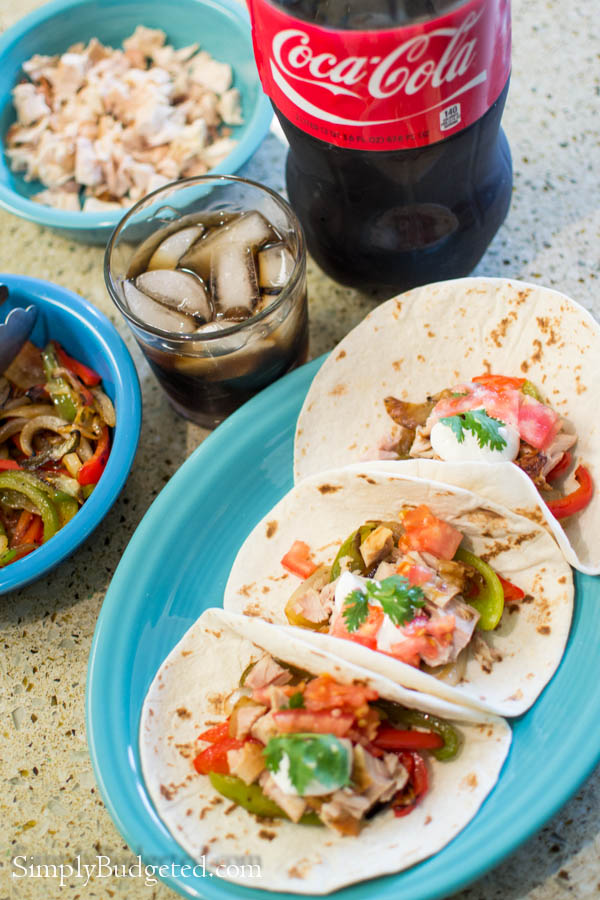 The next day, I find a great way to repurpose the leftover chicken (there are always leftovers, aren't there?). I make a quick avocado mash with 1 avocado and 1 tbsp lime juice, spread it onto one large flour tortilla, and top with 1/2 cup lettuce, 1 tbsp ranch dressing, 1/4 cup tomato, 1/2 cup of that leftover chicken, and 2 tbsp bacon leftover from breakfast.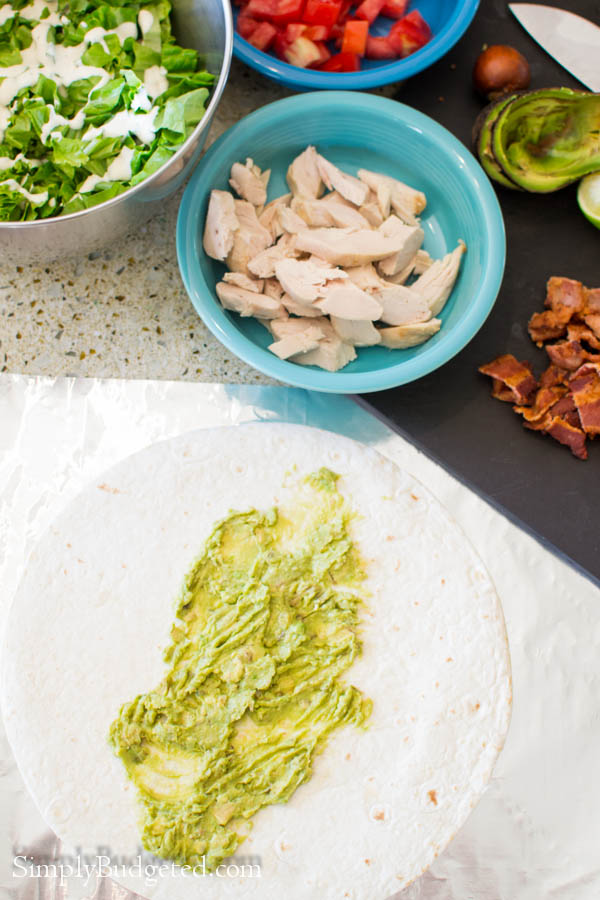 I roll it up and wrap in foil for a simple California Club Wrap that would cost a small fortune at the local sandwich shops! Carry along a few of these and a couple of bottles of Coke and you've got a great on-the-go lunch for the whole family!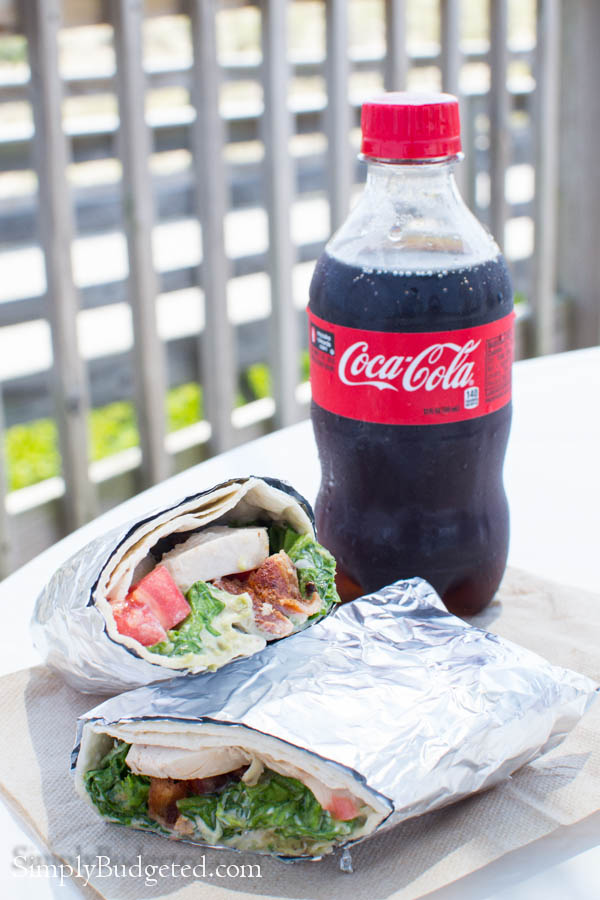 Looking for your own Effortless Meal? Find fully cooked rotisserie chickens in the Deli section or at the in-store display in front of the registers! Not feeling like chicken? Did you know that you can take a Marketside pizza and grill it outside to avoid heating up the house? Look for that in the Deli section as well!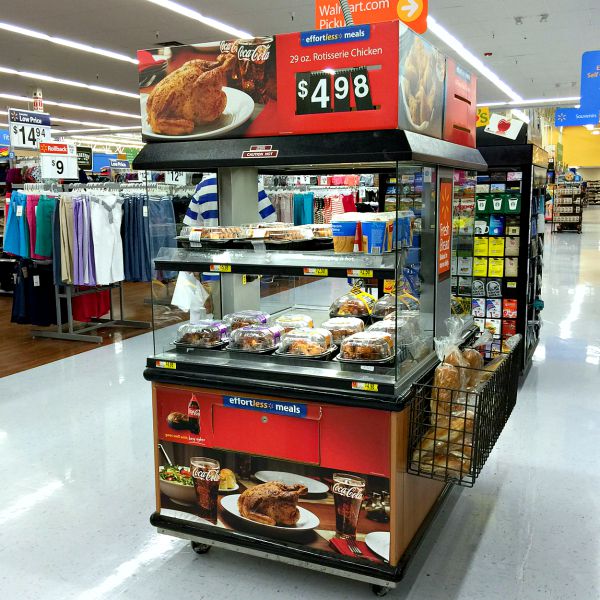 If you are looking for more Effortless Meal inspiration, be sure to head over to http://cbi.as/h05g. How would you transform your Effortless Meal?