I am a member of the Everywhere Society and Everywhere has provided me with product from the Macy's Heart of Haiti collection as compensation for this post about OFEDA. All thoughts and opinions are my own.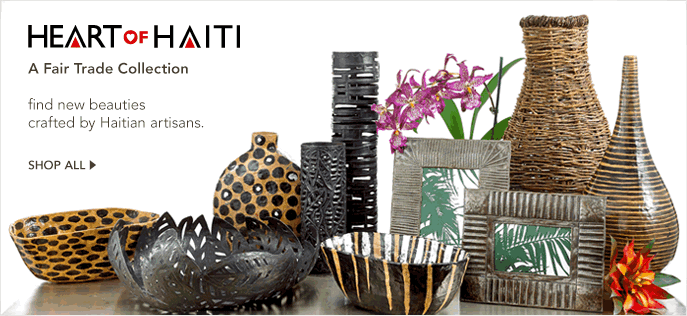 This summer, I am planning to be part of a mission trip to Haiti with our church. We will be supporting a local orphanage and other projects managed by the Virginia Baptist Mission Board since a massive earthquake devastated the country in 2010.  I'm very excited at the opportunity to head down and help these children.
While not everyone can take the time or spend the money to go off on a trip to Haiti, that doesn't mean that you can't still help out. For Mother's Day, you can buy a gift for your mom from Macy's Heart of Haiti collection (on sale now) that gives back in two ways.  Heart of Haiti is a program that Macy's started to help create a sustainable living for artisans affected by the earthquake. We have worked with them before and the products are really just lovely!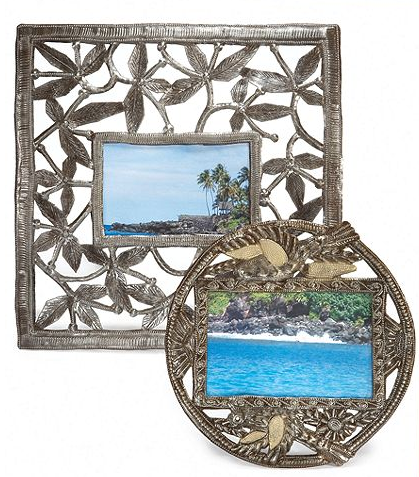 On top of that, from now until June 1, if you purchase an item from Macy's Heart of Haiti collection and send the receipt to The Everywhere Agency (details below), they will match your purchase with a donation to OFEDA, a group of women who were displaced by the earthquake. These women are entrepreneurial and create items such as greeting cards and soap within their tent camps. Many of these women are mothers and have lived in these challenging conditions for years.
If you decide to help out, please send your receipt to:
or
Everywhere
154 Krog Street
Suite 130
Atlanta, GA 30307
The artisans of Macy's Heart of Haiti and the ladies of OFEDA can use any support that you can give.  Buy a little something and help them out.
How are you able to help out people who have been displaced by natural disasters?  Leave us a comment and share your story.