Details …
(Taken from GreatHarvest.com)
It all began back in the 1970s. Our founders, Pete and Laura Wakeman, were just a couple of college kids who baked amazing scratch-made whole grain bread to help pay their tuition at Cornell University. Newly married in 1975, the adventurous couple hiked the entire north-south length of Montana. They never left and they established the first Great Harvest Bakery in Great Falls.
We love whole wheat bread. It's what made us famous and continues to endear us to a broader array of happy customers. That's because we think whole wheat bread, when it's made with fresh-ground flour and pure-and-simple ingredients, tastes incredible. There's just something about the way that nutty, rich taste of wheat combines with honey, yeast and salt that keeps customers coming back.
Our Thoughts …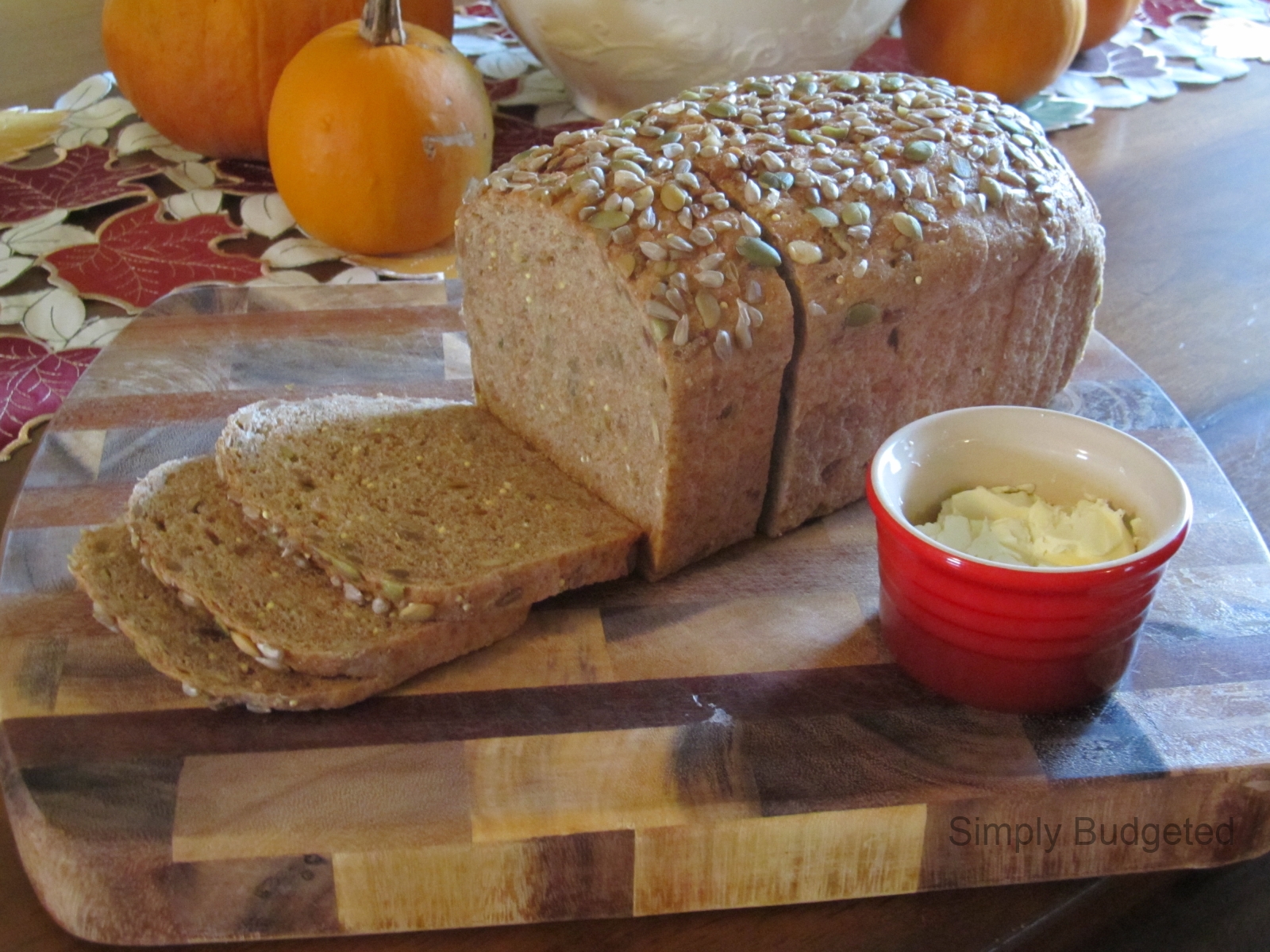 I had a chance to visit the Charlottesville, VA location of Great Harvest Bread Company. I had Sophie and Matthew with me and it was lunch time so we got lunch while we were there. The sandwich I got was one of the best sandwiches I have had in awhile. Why? It was simple with quality ingredients. That is all it took to make a great sandwich!
I was really there to get a loaf of bread though. I came home with a loaf of Dokata. It was a hard decision between this bread and the High Five. We had this bread with our dinner that night and it was beyond good. Beth and I both had a couple of sandwiches with this bread and the seeds on the top made it even better for a fall sandwich!
We can't wait to head down near the local Great Harvest Bread Company again so we have an excuse to stop for another great loaf of bread.
If you are in the Charlottesville area you can find the Charlottesville location on Facebook and Twitter. Not in Charlottesville?  Find a location near you here!
 Have you tried Great Harvest Bread Company? Leave us a comment and let us know!
NOTE: We were provided with a free loaf of bread coupon to provide this review. All thoughts and opinions expressed are our own.