Fall is here! It became obvious last week that Fall arrived here in Virginia. I love the colors Fall brings us here in Virginia.
Taken at Miller Farms Market, Mine Run, VA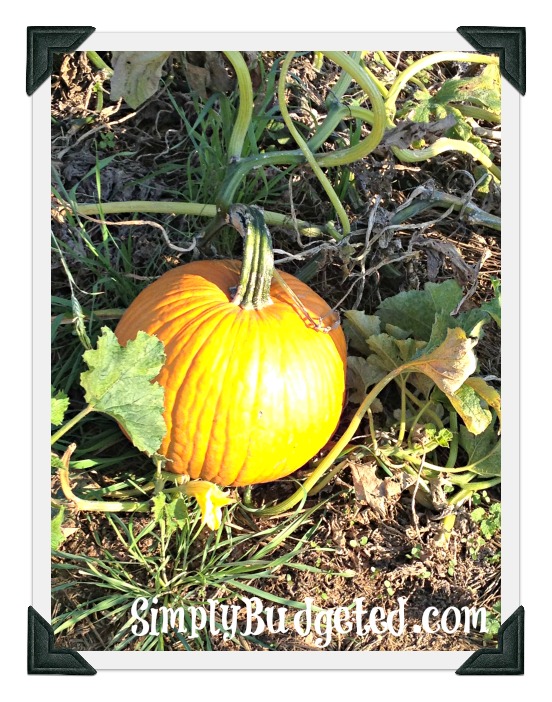 Taken in my garden … this mum is bigger than me. I need to re-home it to another spot in our yard besides my flower bed!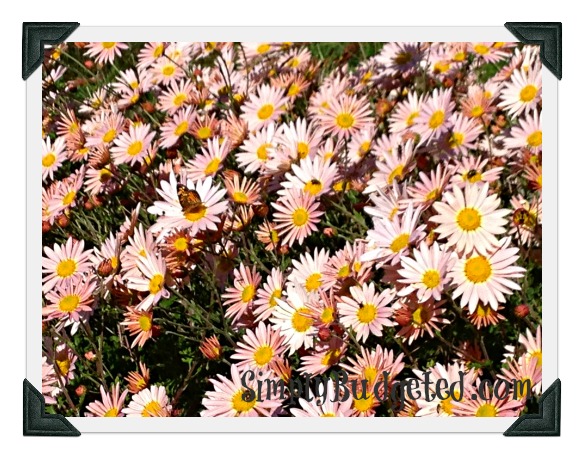 Our front tree and bus waiting bench …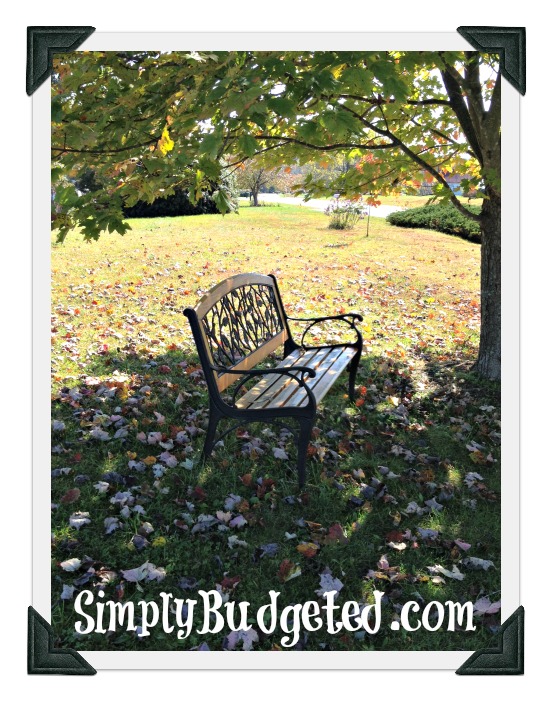 Have you seen Fall appear where you live yet? Leave me a comment and let me know!