For me, Memorial Day is a fairly somber holiday. I think of the brave men and women who have fallen in defense of freedom.
Memorial Day has also become known as the official start of summer. Pools open up, people start lighting their grills, and kids start getting restless as the school year winds to a close.
When I think of summer, I think of charred meat on the grill, sweet tea and lemonade, and ice cream. I can't say that I have a favorite flavor, but I know from experience that making your own flavored ice cream takes a certain amount of time, skill, and patience that I do not have quite often enough. I also don't eat enough ice cream to warrant buying entire cartons that will, ultimately, become freezer burned and tossed out.
Thankfully, I have found an easy solution. I take flavored coffee creamers from International Delight and simply freeze them to make a quick and easy ice cream.
You see, I like a cup of coffee most mornings or with a dessert and, while I don't typically use creamer in my coffee, I like to keep something around for the few times that I do actually use it. Just like the cartons of ice cream, the creamer winds up going to waste because I don't use it often enough.
First, I take 2 or 3 cups of the creamer and pour it into a pan.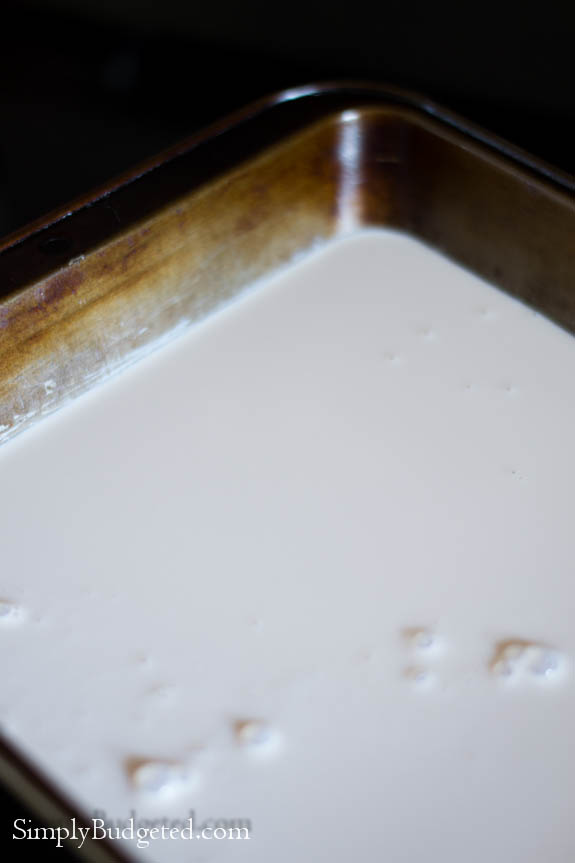 I can place it into the freezer, scrape it with a fork every 30 minutes or so, breaking up the big ice crystals, and in just a couple of hours, I have something very akin to ice cream, without all of the fuss or mess, and with none of the cooking.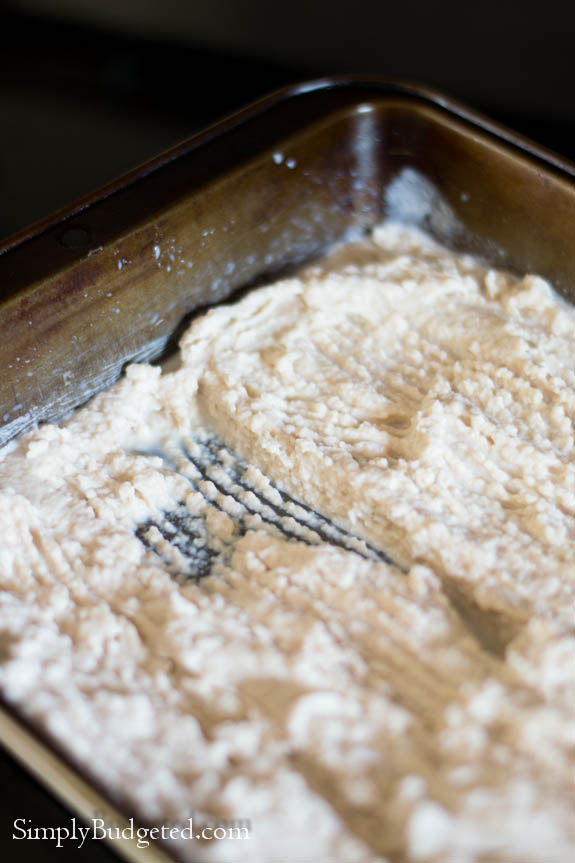 The great thing is that you can do this with any of the 23 different varieties of International Delight Gourmet Coffee Creamer. I'm on a Southern kick these days, so I chose the Southern Butter Pecan. It is so incredibly good and really hits the spot when I need a little spot of ice cream! Here's what it looks like.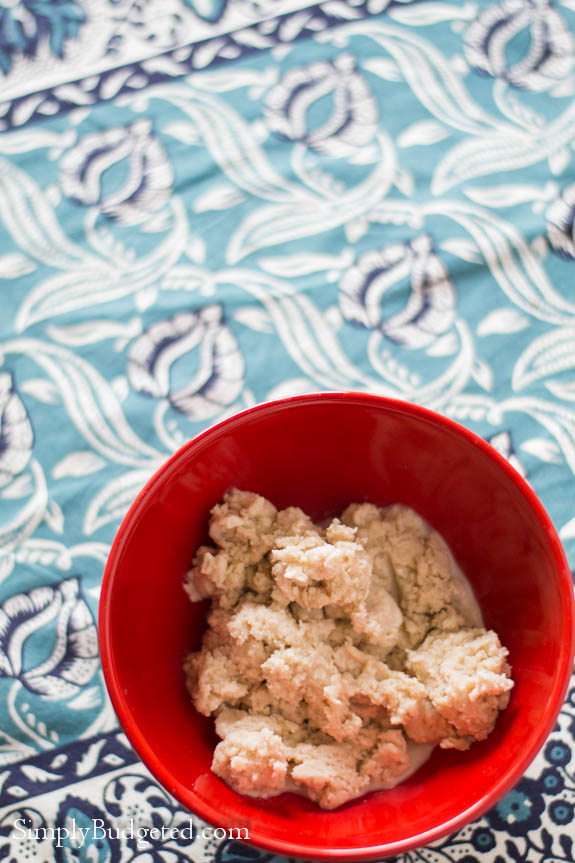 Interested in more ideas on what you can do with International Delight? Join the International Delight community at internationaldelight.com, find and share delight in the International Delight Pinterest community, follow International Delight @indelight on Twitter #IDelight, and keep in touch through the International Delight Facebook page!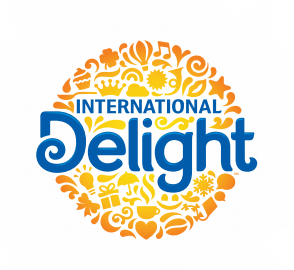 This is a sponsored conversation written by me on behalf of International Delight. The opinions and text are all mine.