We are excited to announce our participation in The Little Chefs Project! As part of the project, we contributed the newly published eBook, The Little Chefs Project: A Collection of Kid-Friendly Tips, Tricks and Recipes for Fun in the Kitchen!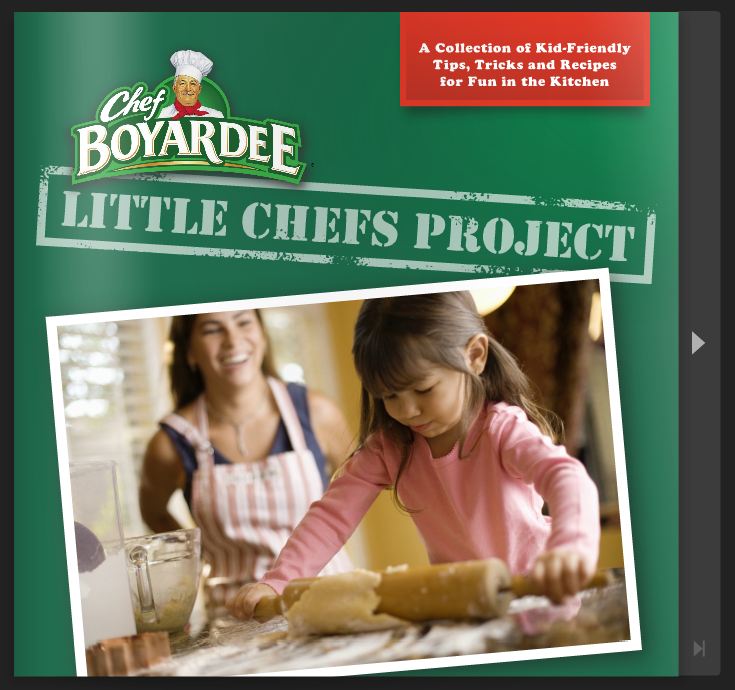 We love to cook in our kitchen as that part of living our life on a budget. We also love to include our children in the cooking process. The kitchen is a great classroom and lab for little ones! You will often see a stool in our kitchen so the kids can reach the counter …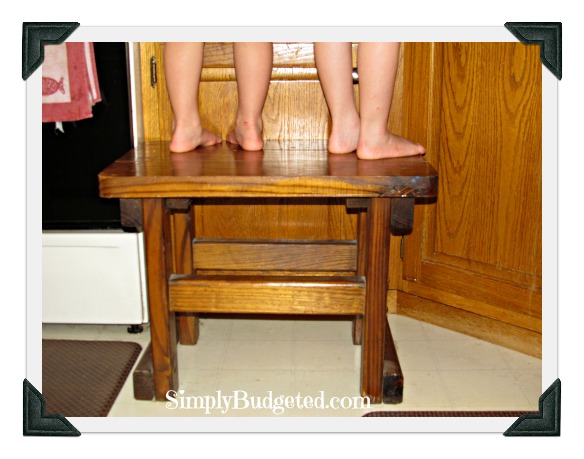 or you will find little hands adding ingredients to a dish.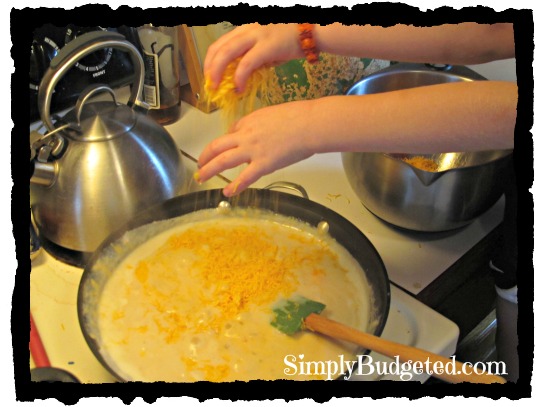 One little secret we have … if the kids help make the food, they are more likely to eat it!
We hope you check out the eBook. We contributed to Chapter 4 – Family Time where you will find a nice quote from us and these two pictures I featured in this post!
What do you do to make time in the kitchen be family time? Leave us a comment and let us know!