I had the chance to join Grace on her field trip a few weeks ago. Part of the field trip was a hayride around the host farm. We are so fortunate to live in an area where there are still family farms and at the base of the Blue Ridge Mountains here in Virginia. These pictures were taking during the bumpy hayride and show the beginning of Fall here at the edge of the mountains. We had a late peak in color and still have beautiful colors right now so fall is still in "full bloom" here in this part of Virginia!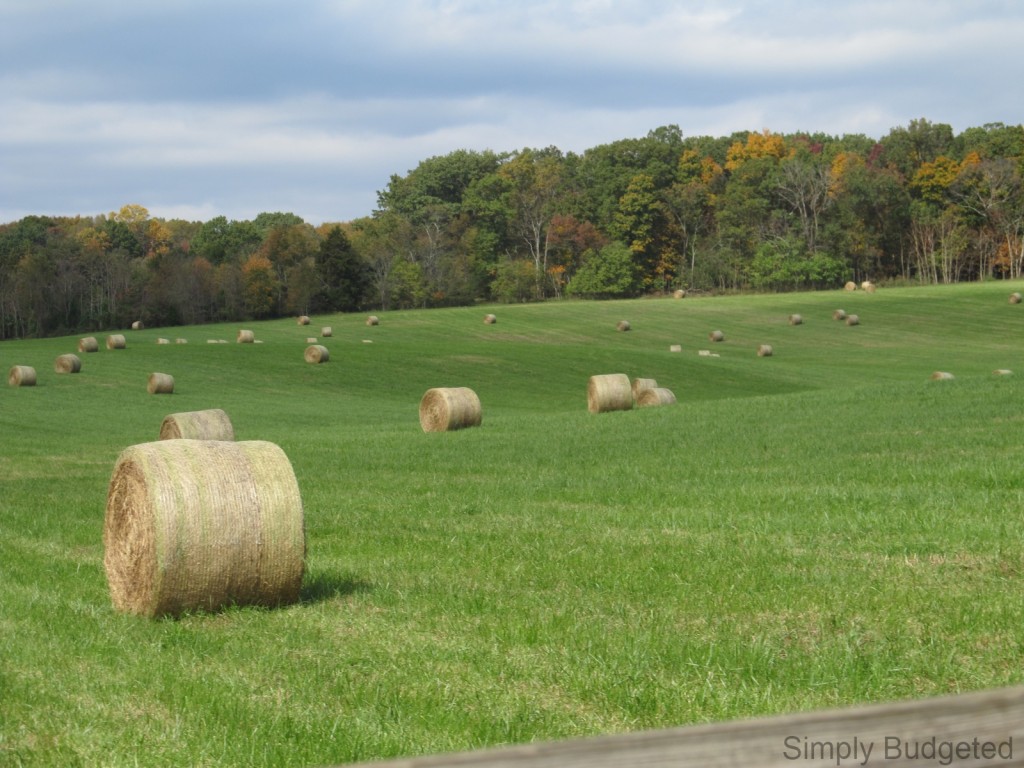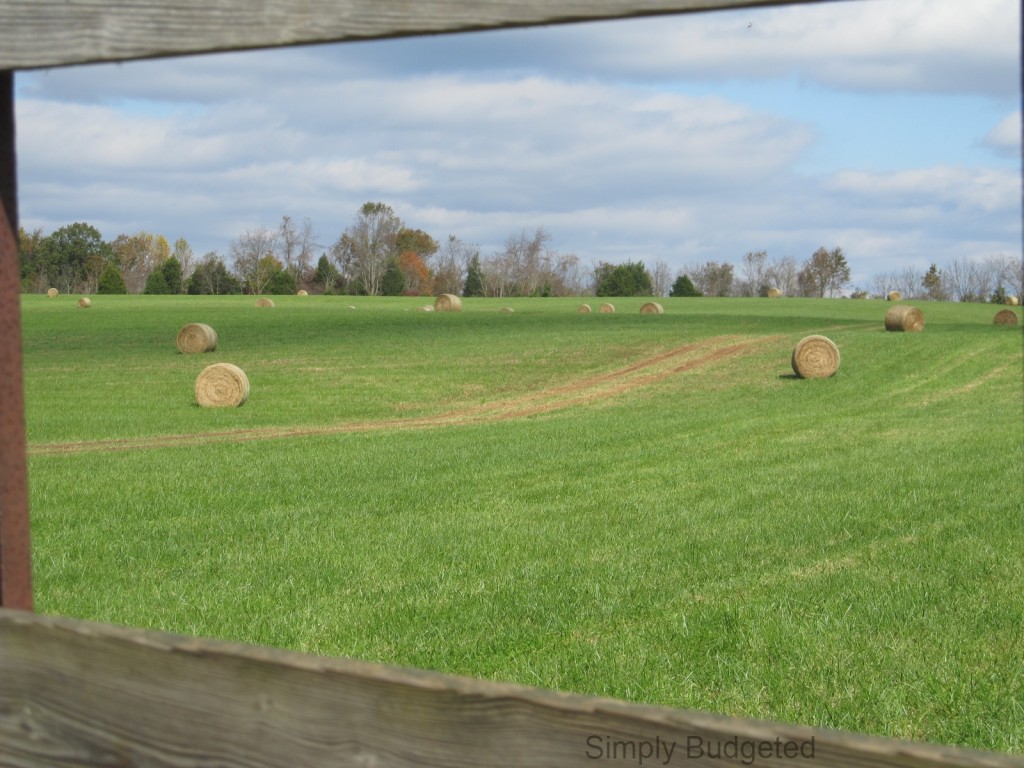 Let us know where your Wordless Wednesday post is so we can come visit!

Leave us a comment and let us know how fall looks where you are!