This is a sponsored conversation written by me on behalf of International Delight. The opinions and text are all mine.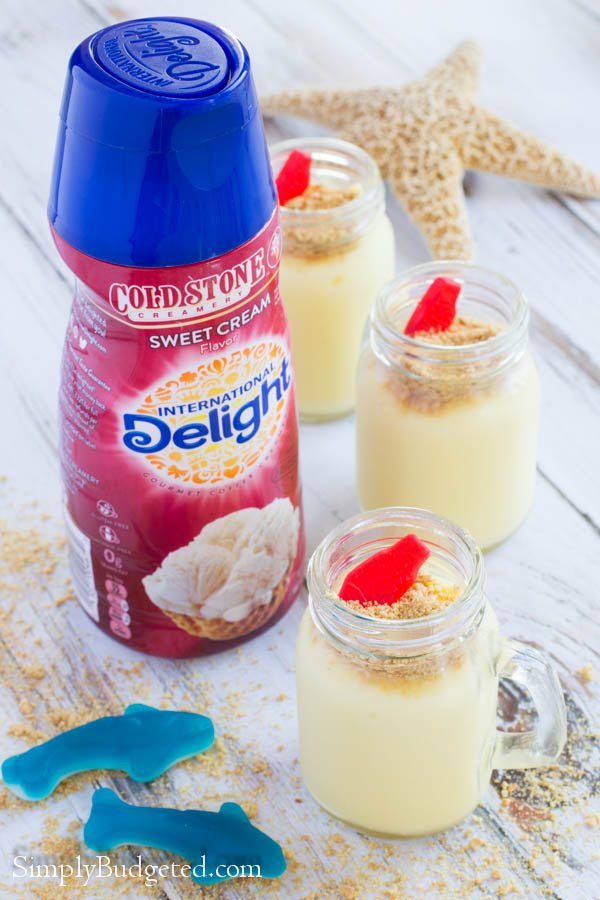 It's vacation season! Did you know that almost half of American vacation-goers plan trips to the beach during the summer? This makes the beach, by far, the most popular summer vacation destination.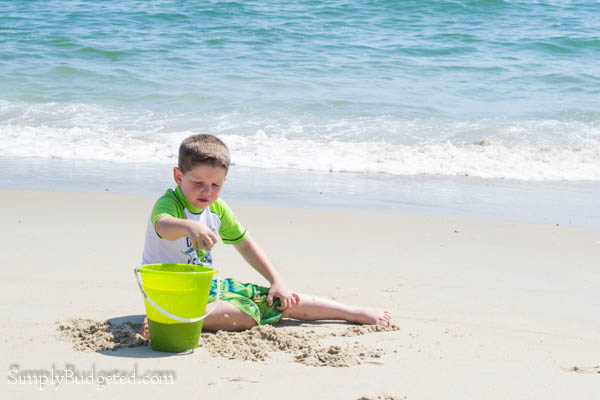 When we go to the beach, we are fortunate enough to be able to stay at the vacation home of some friends of ours. Even with the savings on our lodging, we have to keep an eye on our budget. With gas to drive, paying for activities and dinners out, and shopping for groceries.
Still, it's nice to treat the kids to a little something special while off on summer vacation. I don't, however, want to buy a whole bunch of ingredients that I'll just have to take back home with me. Using International Delight non-dairy creamers allow me to make a pudding in a range of flavors. I'm buying the creamer for my coffee anyhow, I'm getting eggs for breakfasts. If all I have to buy extra is a small box of corn starch for less than $1, I'm feeling pretty good about it. My extras include graham crackers and gummy candies in the shapes of shark and fish. The kids will gladly help me finish those off.
The hardest part of the whole process is waiting the four hours for it to set. It's worth it, though, for the incredible smiles in the kids' faces as they enjoy their afternoon treat at the beach. I think we'll be making it at home, too, just as a reminder of our fun vacation.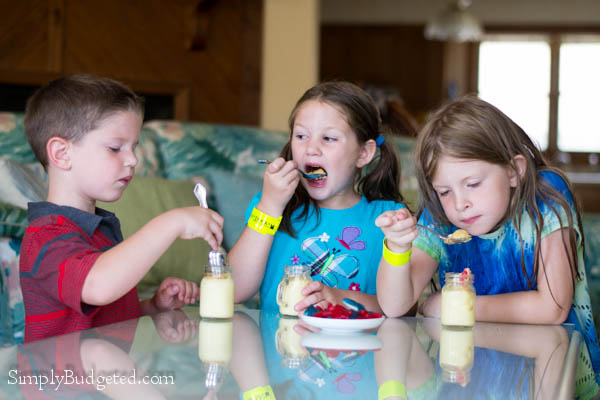 Beachy Vacation Pudding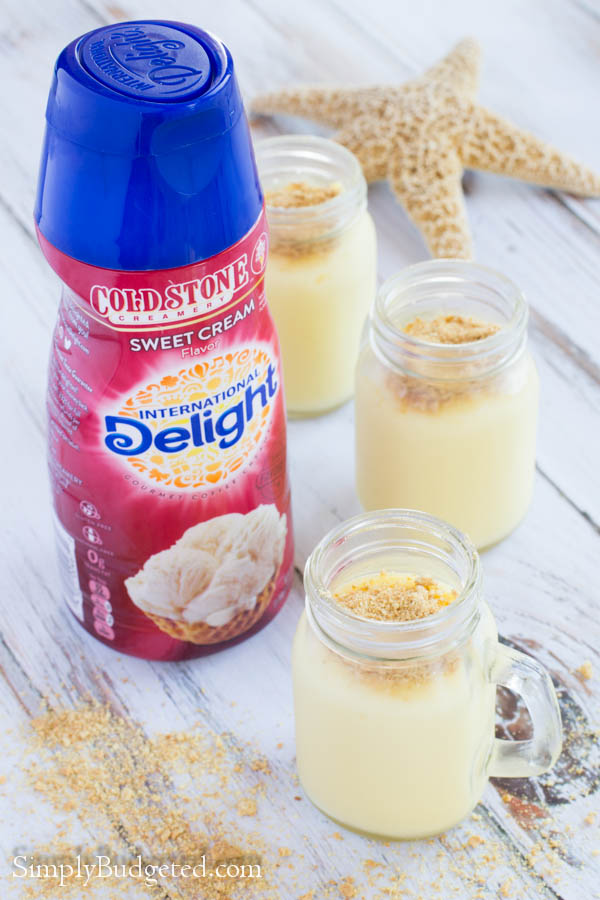 Ingredients
2 cups International Delight Sweet Cream flavored non-dairy creamer, divided
3 egg yolks
4 tsp corn starch
3 graham crackers, crushed
gummy candies
Directions
Bring 1 1/2 cups creamer to a simmer in a medium pot.
Meanwhile, combine remaining 1/2 cup creamer, egg yolks, and cornstarch in a large mixing bowl. Gradually add hot creamer to egg mixture, whisking constantly.
Pour mixture back into the pot and bring to a boil. Reduce heat and simmer 2-3 minutes or until pudding thickens.
Quickly pour pudding into serving containers. Cover with plastic wrap to prevent film from forming and place into the refrigerator for 4 hours.
To serve, top with crushed graham crackers and gummy fish or other beach candies.
Into social media?  Follow International Delight @indelight on Twitter #IDelight.
What is your special treat when you go on vacation? How do you multi-purpose ingredients to save a few bucks? Leave us a comment and share your story.